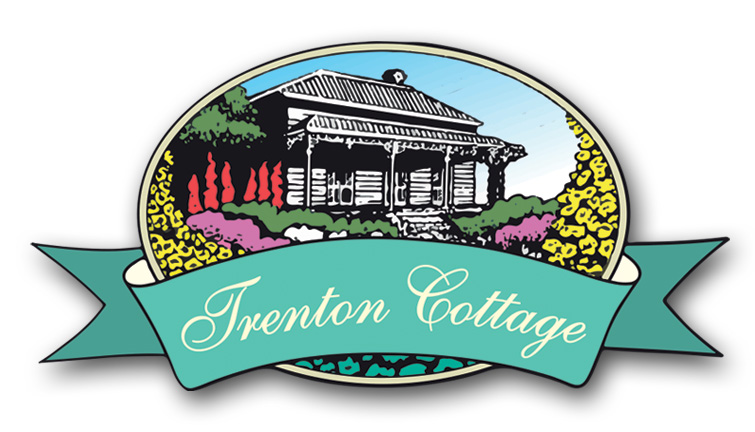 Trenton Cottage has been supplying bulbs to Nurseries, Garden Centres & Hardware Stores for over 30 years. We are proud of our history, beginning as a family run business in Geelong with a few changes of owners in between, returning as a third generation family run business with Van Berkel Distributors purchasing Trenton Cottage in 2012.
The Van Berkel Family has been long established in the Dandenong ranges beginning in 1949, establishing Van Berkel Bros in 1953.
Growing and selling bulbs has been the traditional backbone of the company, along with the commitment of offering service and loyalty to our customers.
The Journey has been an exciting one, in particular the introduction of new packaging for our Spring and Summer bulb ranges in 2015 and the launch of new Produce range in 2016.
The new bulb packaging was developed for the consumer, great images and relevant information making it easier for retailers to sell and promote bulbs.
Bulbs are a truly wonderful addition to any garden, with forgotten surprises popping up during the year, thus bringing the excitement of gardening into our homes.